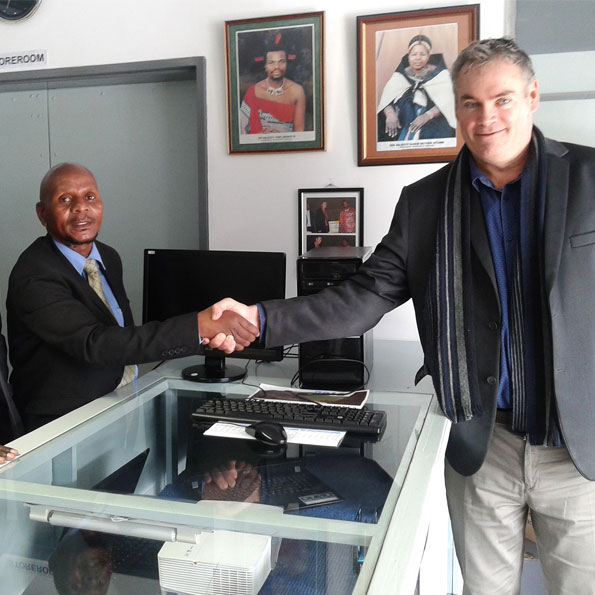 City Office Machines believes in sustaining long-term relationships with our clients. We know that needs vary from one client to another, depending on size and sector. That is why we offer you a unique range of products and bespoke document services. 
Talk to us today about a package to suit your unique copy and print requirements.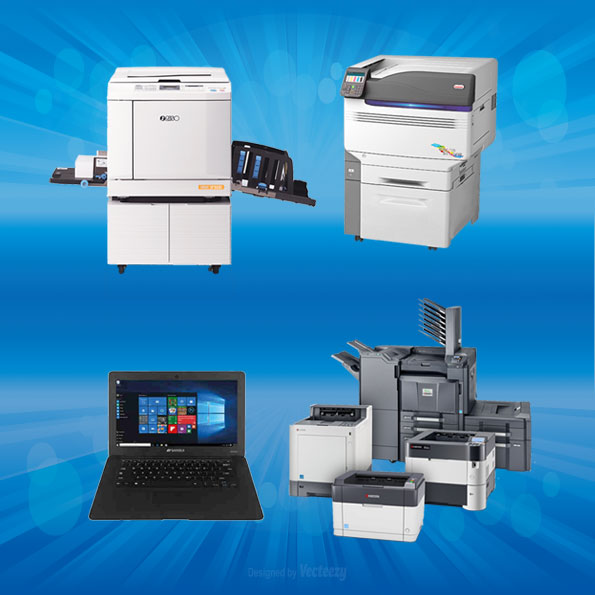 City Office Machines maintains a wide range of printers, copiers and other office products so that we can provide you with instant walk-in, walk-out solutions. All equipment comes with factory warranties.
Our printers range from specialist large-volume printers to neat desktop models. We supply only genuine accessories inks and toners to give you the best results.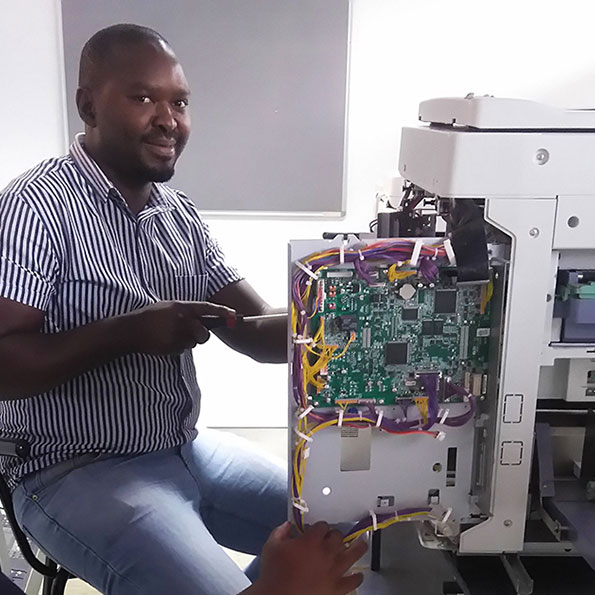 Our wide range of products is backed up by comprehensive technical support, and service contracts for high-volume print and copy customers.
City Office Machines take pride in our service delivery. Our expert technicians and friendly sales representatives cover the whole of Eswatini and are ready to help.